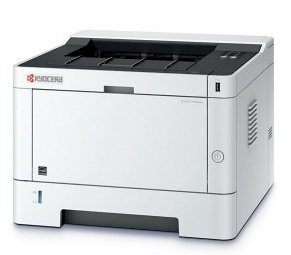 Serving Northern Colorado since 2004, BES – Business Equipment Sales, Solutions, and Service has been proud to make sure businesses in Colorado's Front Range have the equipment they want to prosper, and the services they need to handle unexpected issues. We proudly offer the following services:
Equipment Sales — Our products include copiers, printers, fax machines, scanners, shredders, duplicators and folders. Our experience servicing multiple brands and models of office equipment gives us a first hand look at the products that are reliable and perform well, as well as those that don't. That insight provides a distinct advantage when offering solutions for your office.
Equipment Rentals — If you're in need of any of the equipment we sell, but you only need it for a limited time, we can help. BES rents any of the equipment we sell for short or long periods of time.
Equipment Service — All equipment, new or used, will at some point experience technical problems. We offer full service maintenance solutions or service on a "per call" basis for all your office equipment. Our trained and experienced technicians can help in selecting the best plan for your office.

Equipment Supplies — We sell both OEM and aftermarket supplies for most copiers, printers and fax equipment.

Copier Rentals — We have rentals for short or long term periods of time, and color or black and white. All of our copiers come from dependable brands and rental fees are reasonably priced.
Copier IT Support — Our technical staff can work closely with your IT department in connecting your devices to your network. If you do not have a dedicated IT department, we can assist you in supporting your equipment IT needs.
We have the equipment you can depend on, the know-how to perform maintenance and repairs, and the expertise to put it all together. If your current office equipment needs a fix, you're ready to make an upgrade, or anything else, our team is here to help. Contact us online or by phone today!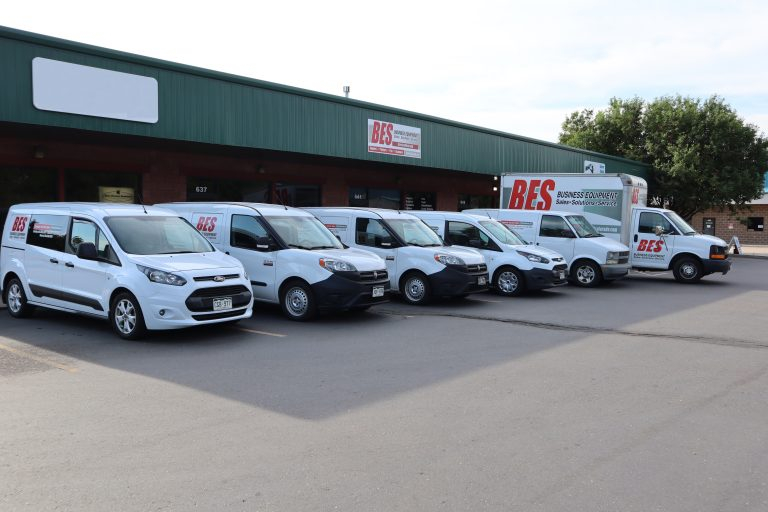 BES has a full fleet of vehicles and expert technicians that service all of Northern Colorado, South Denver, and everywhere in between. Our family business has been supporting small business in this area since 2004, and we are prepared to help you succeed when your office equipment needs maintenance or support!