Looking For A New Copier, Printer or Scanner?
Let Us Show You Our BES "LIKE NEW" Equipment
Save up to 50% off new equipment pricing with our "Like New" units!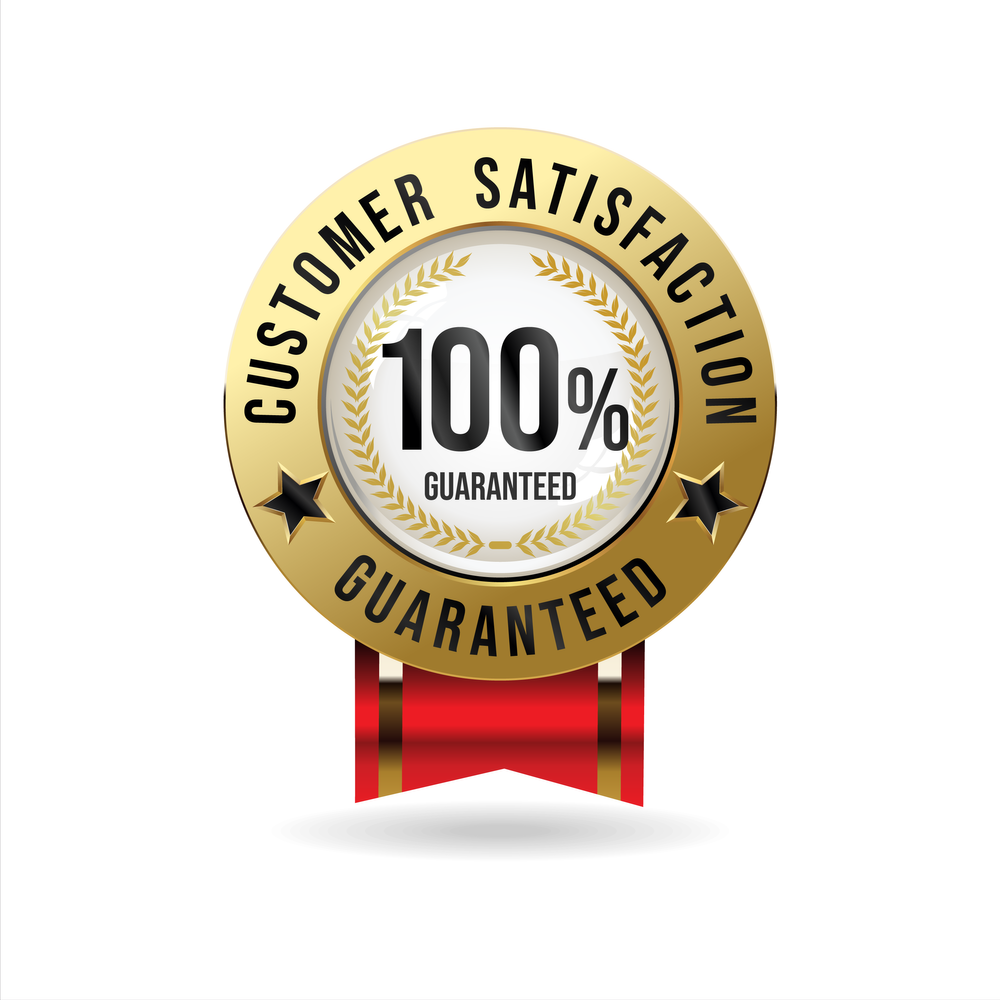 LET US EARN YOUR BUSINESS AND TRUST
Allow us to show you what it is like to work with a company with integrity, honesty and transparency.
They look like new! They work like new!
12 months/100,000 page "Customer Satisfaction Guarantee" Included
Zero-down Leases available
Full-service Maintenance plans available
Save up to 50% off new MSRP pricing!
We sell copiers, printers, faxes, scanners, binders, and plotters!
LOOKING FOR A NEW SERVICE PROVIDER?
We service most copiers and printers.
Fast response times!
Remote Support & phone options when available.
Low cost maintenance plans!
Lock in your maintenance rate for 3-5 years! We DO NOT raise our rates throughout your contract term!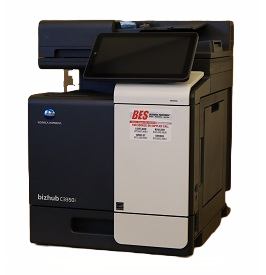 WHY CHOOSE US?
With decades of combined experience, BES provides sales, service, supplies, and rentals of the most dependable brands on the market. Fast response times, remote support, and low-cost maintenance plans are just a few reasons our clients love us. Whether in Loveland, Greeley, Fort Collins, Longmont, Boulder, Denver or anywhere along the Front Range, give us a call to earn your business!
BES – BUSINESS EQUIPMENT SALES, SOLUTIONS, AND SERVICE
BES is a local, privately owned company serving the Front Range, from Denver through the Loveland, Fort Collins and Greeley areas.
We are a "service first" company that believes in earning your trust and confidence through the service and maintenance of your existing office equipment. We believe in earning your business each and every day by putting forth our best effort, every time.
So whether you just need service on the office equipment you currently have, or are in need of upgrading to newer products that offer the latest technology we invite you to put us to the test.